God Packs & Secret Banners!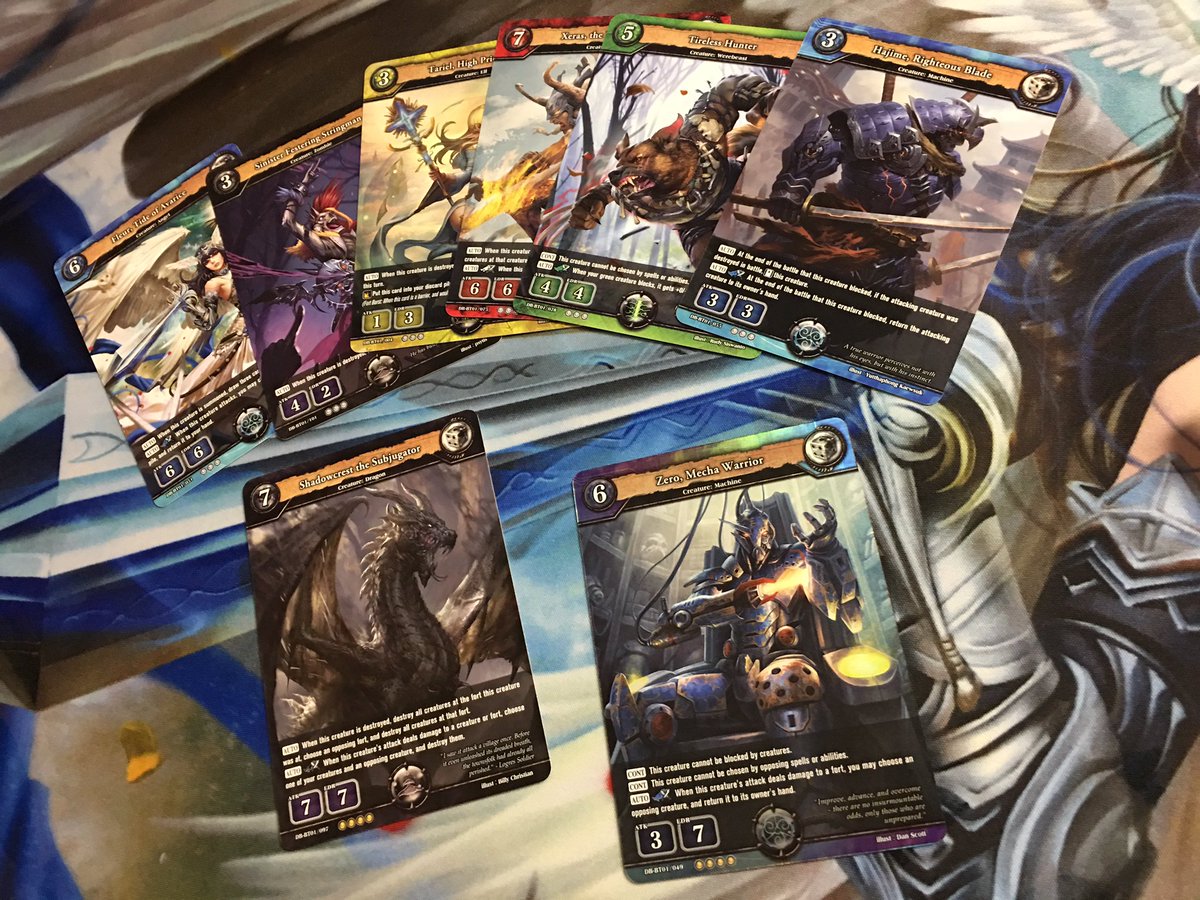 God Packs Confirmed!
Thanks to Imagine Your Goddess on Twitter, we now have confirmation that "god packs" are possible in Dragoborne! These packs will contain 2 RR cards, one of which is foil, plus 6 R cards too! So far it appears these "god packs" are once per case of booster boxes.
Secret Dragolord Banners!
Additionally, from the same source as the "god packs", we now know that Secret Dragolord Banners are available. Like the "god packs", these also appear to be once per case, but we'll bring further confirmation on that claim in the future after more cases have been unboxed!
Site Features Work In Progress
We're proud to announce that Dragoracle.com is finally getting its database features set up! The site is a work-in-progress, so I want to reassure you that features you're used to from BuddySpoiler.com are in fact coming here very soon. Set pages, quickview, events, and whatnot are all coming.
Expect bugs over the next few days as we iron out the new features. We're on a constant lookout for bugs and will have them fixed as soon as we possibly can!
Thank you for your patience and I hope this site will become a great resource for all Dragoborne -Rise to Supremacy- fans!
Join the international
Dragoborne Facebook group!
Upcoming Releases